A Bouquet of Rosenbrawl
Event Extended: Attention! The event now ends the morning of February 25th (EST)!
Starting February 12 through February 19, we are invited by Funcom to a special Rosenbrawl event!  All players level 15 or higher automatically get an invite to the free-for-all this week. The newest attraction during the Open Week is a vintage Soulmate arcade machine you may use to find your true love, you may potentially find a new pet, and there is CAKE. We are also being treated to 2 new emotes, which you can buy via the emote window. 
Full information can be found here: https://www.secretworldlegends.com/2020/02/11/valentines-2020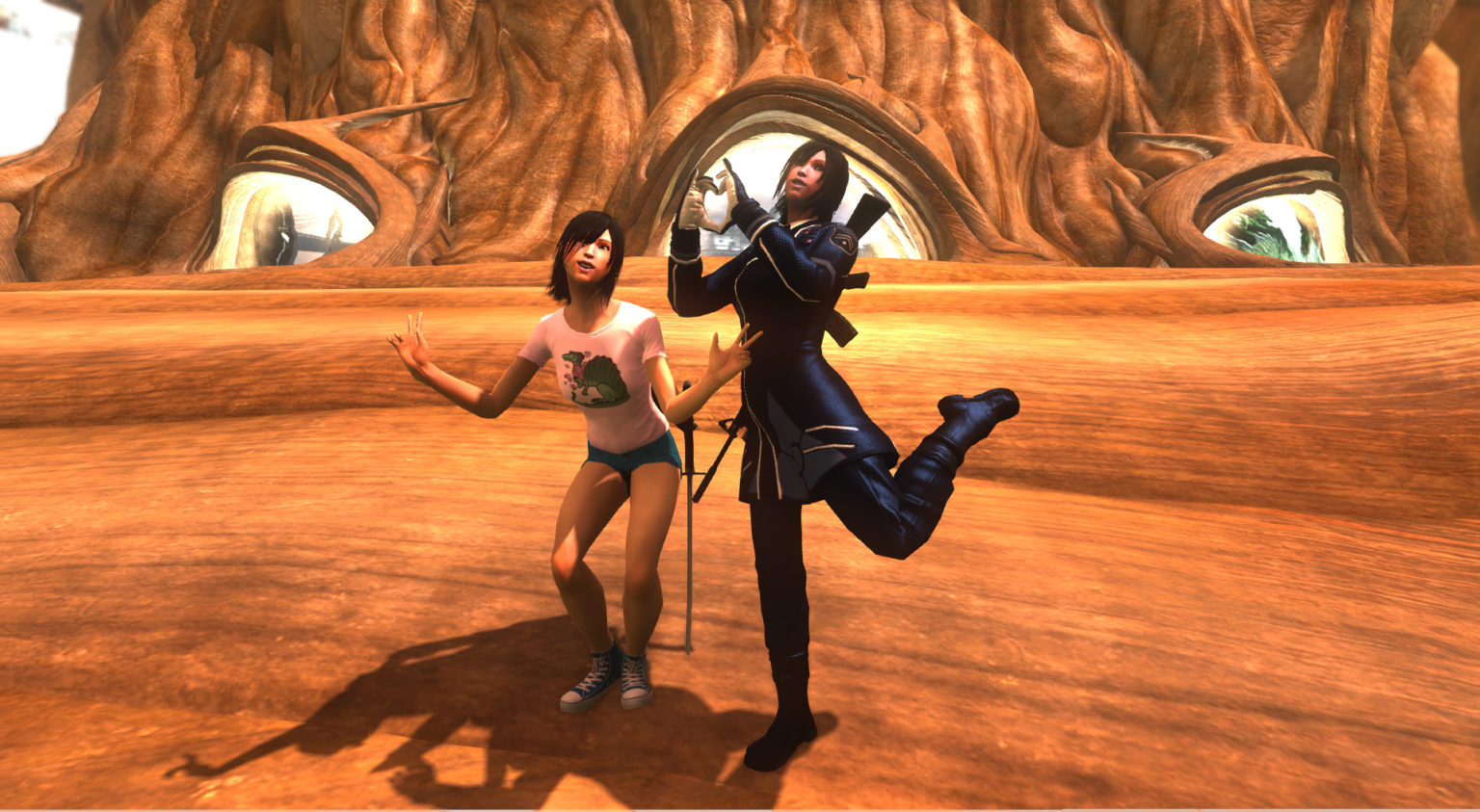 ---