OUT NOW! Nine Swords Evolutions, Chapter 1 - by HolloPoint : Nine Swords Evolutions

The first chapter to the newest installment of the Nine Swords story has been released today, with the subsequent chapters planned to be released over the coming week / month. 
This story is set as Nine Swords makes the transition from The Secret World to Secret World Legends. If you need to catch up with the first story before starting with this one, you can find Nine Swords Origins here in our Knowlege Base drop down.
Very excited to see the next chapters as they are released! If you want to comment on the story, you can do so here in this forum thread: https://www.nine-swords.com/forums/2/12998
Thank you, HolloPoint!
---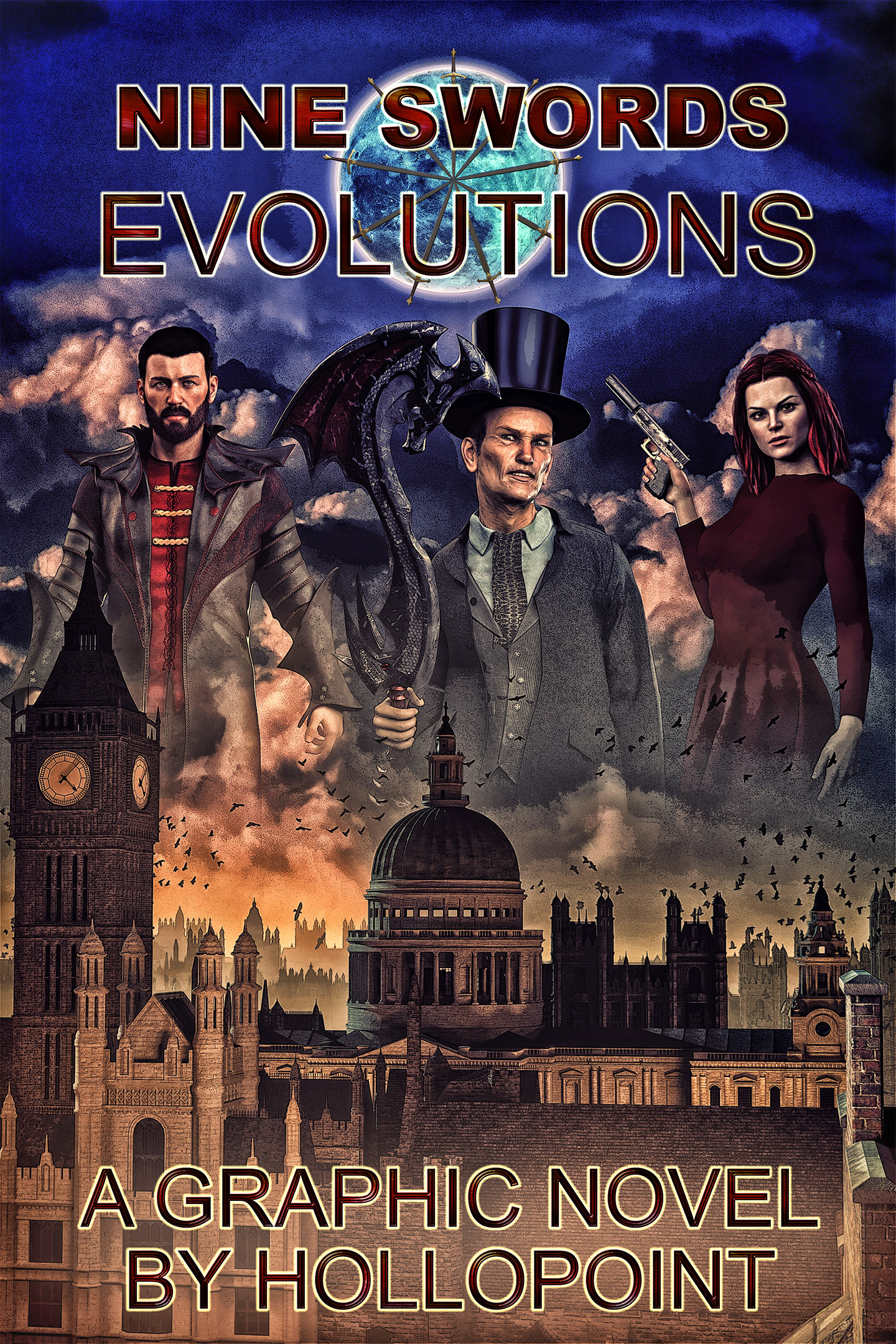 ---