Our time is likely the biggest gift you can give anyone. Which is why for this years Santa Swords - this is exactly what we want you to do.

Santa Swords 2020: Plan and run an event for our cabal during December!

From the first of December through to Sunday 27th December, we want you to come up with an idea of what you want to do.. and then we want you to invite members of our cabal to join you for that event - and we want a screenshot to see it happened!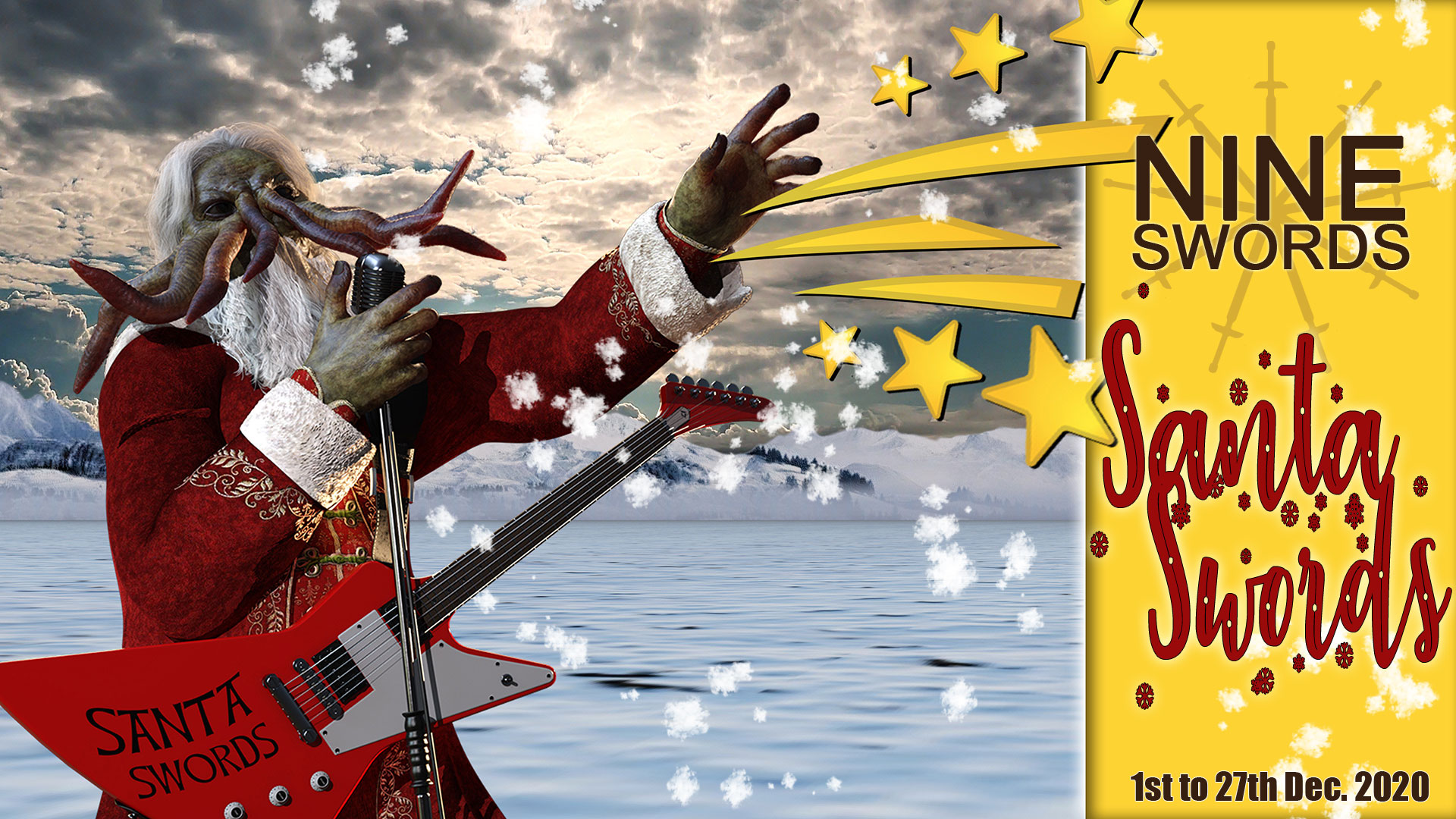 For more information, Swords - head over to the Noticeboard forum here: https://www.nine-swords.com/forums/18/13131?p=85358
---