We are quickly approaching 2021, so get out your shiny new calendars and make sure to save the date for our Parade of Museums, Swords! 
We are going to get together on Saturday January 2nd at 1800 UTC to look back at our accomplishments in 2020 and our ambitions for the year ahead.
So why not ring in the New Year with us at the 2021 Nine Swords' Parade of Museums!
https://www.nine-swords.com/forums/18?p=85553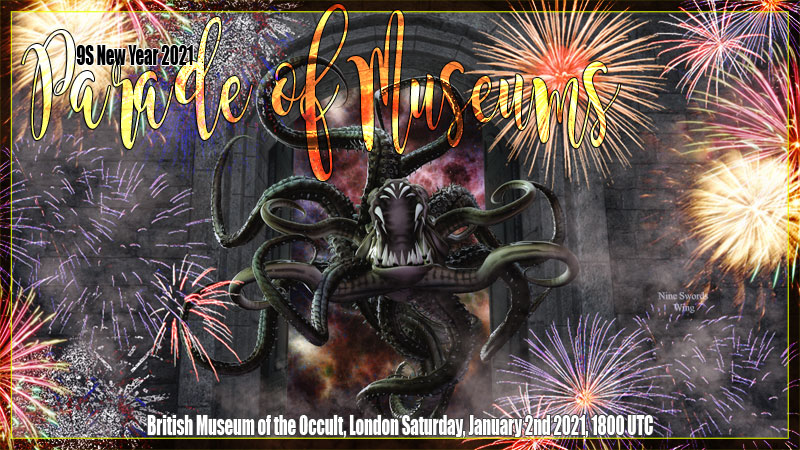 ---