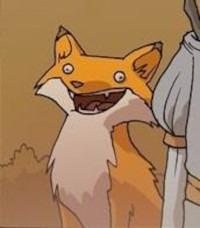 Article
Category
Created
This user has no articles.
IP range: E5-E14
Preferred activities: PvP, Dungeons, Regionals
PM on discord if you want to run some group content
Quotes:
about personal history:
"Let's say that old world doesn't matter anymore."
about factions:
"Templars are pretending that they are heroes, we are pretending that we know what we are doing and Dragons.. well.. they stopped pretending."
about being a bee:
"After all.. it's all about bigger and better guns, we just got new, better warfare."
about magic:
"Do you see ridicoulus glyph on my gun? It is even more funny... because it works."
about using magic:
"Hey... I point and shoot, don't get all the voodo stuff but after all you still just need to take it.. point and shoot."