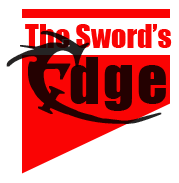 The Sword's Edge
Issue 61: 9th July 2022 - Forged in fire, tempered through wisdom, sharpened by resolve.
Welcome to this months issue of The Sword's Edge. wow we made TEN WHOLE years as a cabal. It is an incredible achievement. We can attribute the success of Nine Swords to many factors - though how they are weighted into the grand scheme of things I have no idea. All I can say is that how the cabal was formed, the time and energy that was put into thinking about what we wanted to do and how we wanted to achieve it - combined with the continued willingness from our members to keep coming up with new ideas and maintain such high levels of activity and ensure we all experience a togetherness - together with the steadfastness from members who are here with us now for a really crazy long time... it is all these things that make Nine Swords special, and that will hopefully carry us for a long time into the future.
This months issue is going to serve as a great memory for us all to look back on everything we have been up to. We had a really fun couple of months, and I am excited to be sharing an overview with you all of what we have been up to. 
Raise a glass of your preferred beverage and join with me to toast to many more years to come for Nine Swords!
I hope you enjoy this months issue of our cabal newsletter. 
See you in game,
~ Katelin

Happy 10th Birthday, Nine Swords
Katelin:
I can only add to what everyone else is likely already thinking - and say again that it's an incredible feeling that we have reached ten whole years of being a cabal. We have a lot we can be immensely proud of. I am without a doubt, that our success is based on our continual change, improvement.. injections of energy, enthusiasm and time. You each contribute to that. So, thank you.  I loved hearing what some of you shared at our cabal meeting - and happy to share it here for everyone to read.
Durendal:
It was great that you all turned out in such impressive numbers for our 10th anniversary cabal meeting. While I only have a 5th anniversary T-Shirt to wear in SWL - we're indeed twice as old. I honestly didn't quite expect when we decided to register the nine-swords.com domain almost 11 years ago, that we'd still be running an online community a decade after. But the amount of people and the amount of leaders that are still around show how while we're not all still levelling and getting all the gear all the time, it's still a great way to meet and have fun together and that Nine Swords is planning on sticking around. 
Rifla:
I'm proud of our cabal. It's very easy doing my job as one of the leaders in our PVE division because we have a great group of people just doing PVE content all day with each other. I continually see soooo many dungeons and OD and lairs and regionals going. I am very happy that you are all nice to each other. That is sometimes a problem in big groups. But as I said a few weeks ago quality over quantity and you are all great people. It's fun seeing people grow, becoming more confident and trying different roles. Keep doing what you all have been doing, and please come forth with suggestions if you have any!
Cassar:
On the back of what Rifla has said, I would like to thank all of our healers and tanks who allow us DPS to do things.
Saunabath:
Admittedly, roleplaying has gotten slow in the game. But it does give anyone interested a change to develop their skills in easy environment. While there is not any major RP events going on, there is still DJ shows and Monday's HG gathering to participate in. These DJ shows are probably the best way to get into rp-ing in SWL as that where you will find the most people who are interested in Role Playing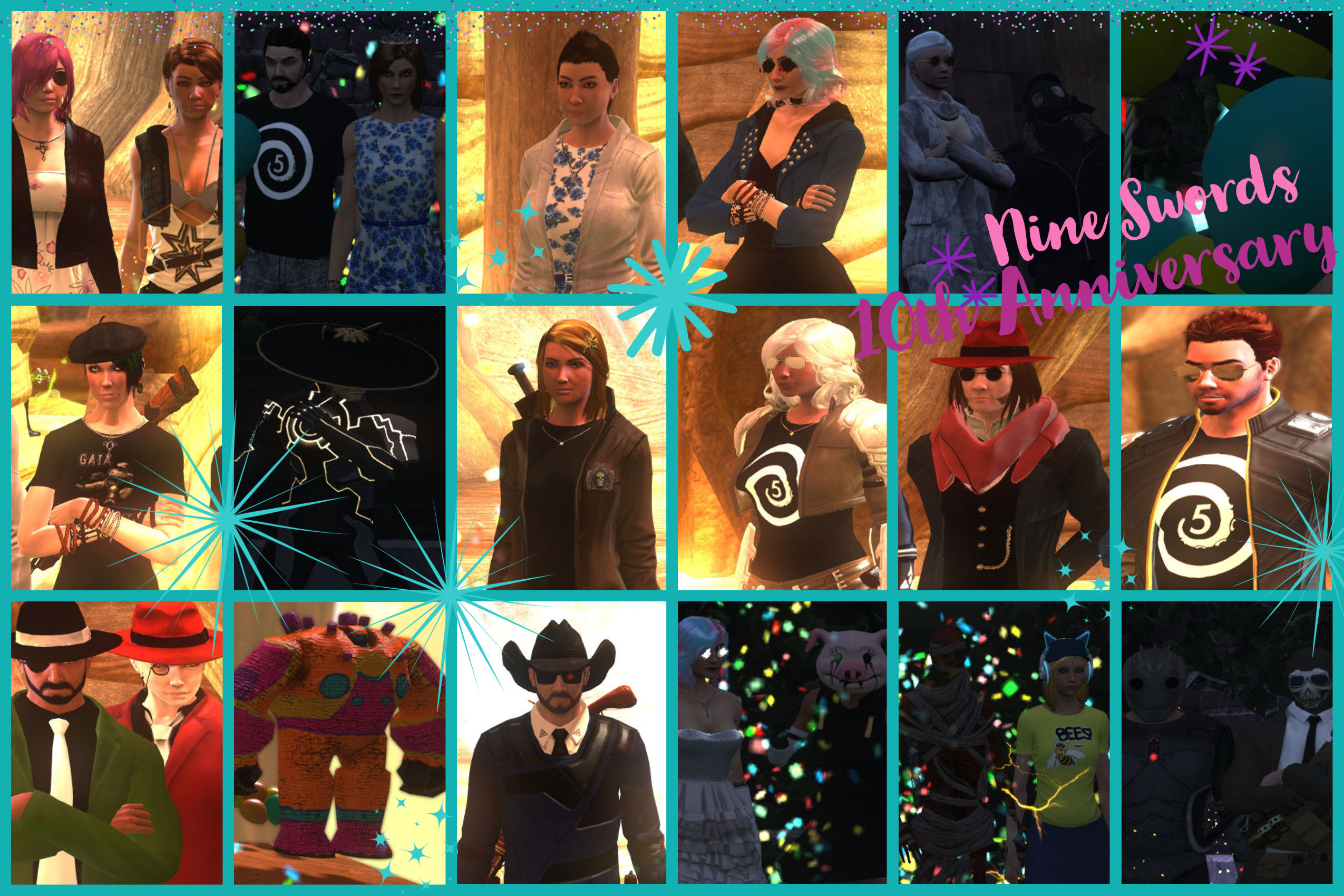 Competition WINNERS!
By Katelin
Thank you to everyone that took part in the competitions and ingame events that we ran over our 10th Anniversary! It was great fun together - I especially enjoyed the hide and seek event that Cassar ran.
Our competitions had some of our members working hard over the last few weeks. What worked out well too, was that unlike that ridiculous idea we .. ok that I had with the prize pot last time.. I already managed to hand out all of the prizes!!
Please join me in congratulating the following members of Nine Swords on receiving prizes for the following 9S 10th Anniversary Competitions:


9S 10th Anniversary SEOUL Treasure Hunt!
Congratulations to Xantheavia on winning 1st prize, and Lisiasty on second prize.
~

9S 10th Anniversary LONDON Treasure Hunt!
Congratulations to GunnerySgt, Xantheavia, Kichu and Lisiasty on your prizes!
~

9S 10th Anniversary Creative Competition
Congratulations to GunnerySgt on first prize, Lisiasty on second prize and Rokynn on third prize!
~

9S 10th Anniversary HAPPINESS Competition
1st Prize went to Kichu, 2nd Prize to Lisisty.


Of course, everyone that logged in between the 20th June and 2nd July 2022, also managed to get their 9S Website profile a shiny 9S 10th Anniversary award! So thank you everyone for logging in and being present!
And if that wasn't enough!!! Lisiasty is currently running the 9S 10th Anniversary REACTION COMPETITION go and join in so you can put yourself in the running for some really fantastic prizes!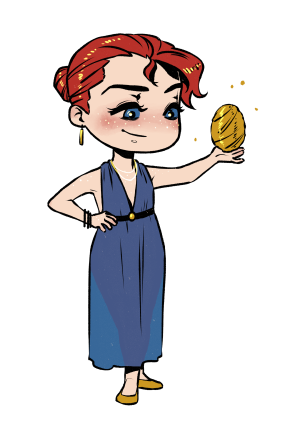 Artwork by Jess
---
Secret World Legends celebrates 5 years!
By Katelin
With so many of our members having played this game for so long, there was not the usual flurry of massive activity around the SWL hourly raids - though the Beehemoth and its changing form did make for some epic screenshots!
That said, activity in Nine Swords was up and it has been wonderful to see so many of you over the past weeks.  As Durendal says - it is normal for people to sometimes take a break, and occasionally even for a longer period - but Nine Swords is not planning on going anywhere. We look forward to seeing all of you come back, however long it sometimes takes.
Nine Swords in Secret World Legends
While as a cabal we have now reached ten years, 5 years ago The Secret World had a reboot, and we all took the plunge and started over fresh in Secret World Legends. Starting over again from scratch with our characters was a big step. For Nine Swords, it was a challenging and exciting time because we had the opportunity to consider what changes we could make. As with any online community people come and go. New people come with new ideas, and different ways to get things done.  
Get involved!
Lots of fantastic events are held in the cabal - both scheduled runs and adhoc fun depending on who is logged into the game and interested in taking part in something. If you have signed up for a scheduled run, please do all you can to be on time and be logged in and ready to go. It is polite to your team mates not to keep them all waiting just for you. Of course, if something has happened in your real life and you cannot get logged in at the time - we understand! 
Take a leaf out of Kichu, Fractalis and Lisiasty's books, and think about what you want to see more of - or what you think you can organise yourself. Head over to our Event Requests forum area and see if anyone can help you with what you want to do, or whether anyone is interested in the case you do plan something new. 
If you would like to read or remind yourself of the Nine Swords Dungeon and Raid Etiquette you can do by following the link here. 
Issue 62 of The Sword's Edge...
Issue 62 of our cabal newsletter will be released after we are all back from summer vacations and have settled back into work and school routines on the 9th October 2022 - see you then!