Home
Details

Written by

Elizabeth Katelin Hunt

Hits: 401
Issue 56 of our Nine Swords Cabal Newsletter, The Sword's Edge, has been released today!
Thank you to everyone who has been contributing to helping keep our cabal fun and active in-game, and of course to everyone who has contributed to this months issue of our newsletter!
You can read it here: The Sword's Edge Issue 56
---
Details

Written by

Elizabeth Katelin Hunt

Hits: 430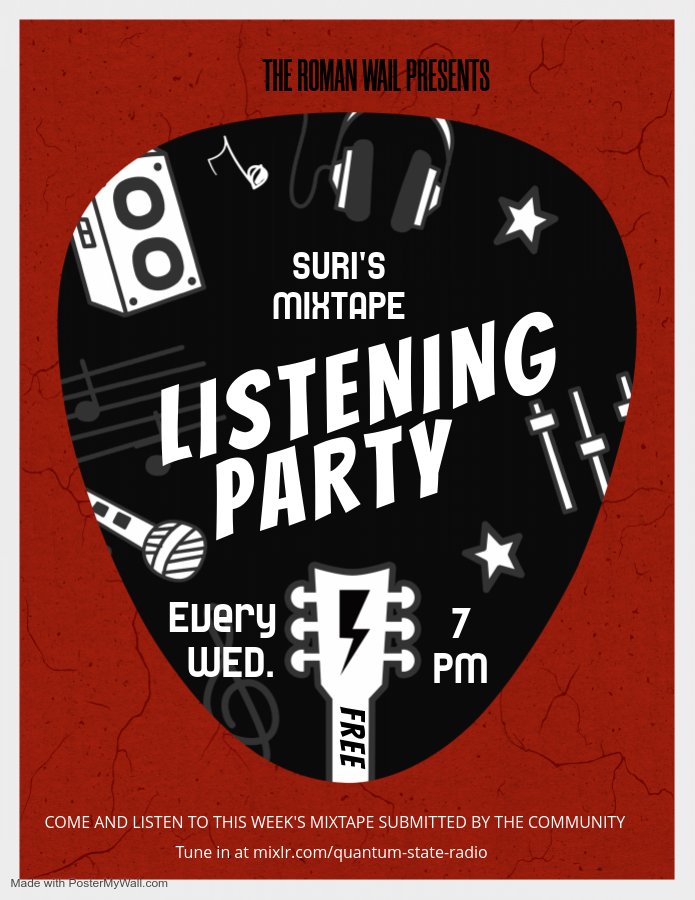 Hey Swords, if you want to know what Razorgrin likes listening to - you should tune in on Thursday 5th August to Roman Wail! Suri will be playing a mixtape submitted by our very own Razorgrin!  7pm Eastern. 
As you can see in the poster, the event usually takes place on Wednesday - but this week it is moved to Thursday as there is a wedding taking place. 
If you want to listen while you play, or while you are doing something totally different you can listen via this link: https://www.quantumstateradio.com/
---
Details

Written by

Elizabeth Katelin Hunt

Hits: 418
It is the 9th of the month again, and so we are happy to release the latest issue of our Cabal Newsletter The Sword's Edge Issue 55 . We look back this month over the events that have been going on this last few weeks for our 9S 9th Anniversary as well as MEGAversary. 
Thank you this month to DigitalWraith and Balam for your contributions to the newsletter! I am very thankful for your support. 
---
Details

Written by

Elizabeth Katelin Hunt

Hits: 444
Nine Swords is celebrating NINE years as a cabal
and we have released a special edition of our cabal newsletter, The Sword's Edge to mark the occasion.
We hope you enjoy it: The Sword's Edge Issue 54 - 9th Anniversary Special Edition

---
Details

Written by

Elizabeth Katelin Hunt

Hits: 10319
Congratulations to three new promotions into our leadership team:
Xaoti is promoted to leader of our Pen Division (Research). 
Willow and Razorgrin are promoted as join leaders of our Hook Swords Division (Recruitment)
We wish the three of you all the very best in your new roles, and look forward to the new energy you will bring to our leadership team.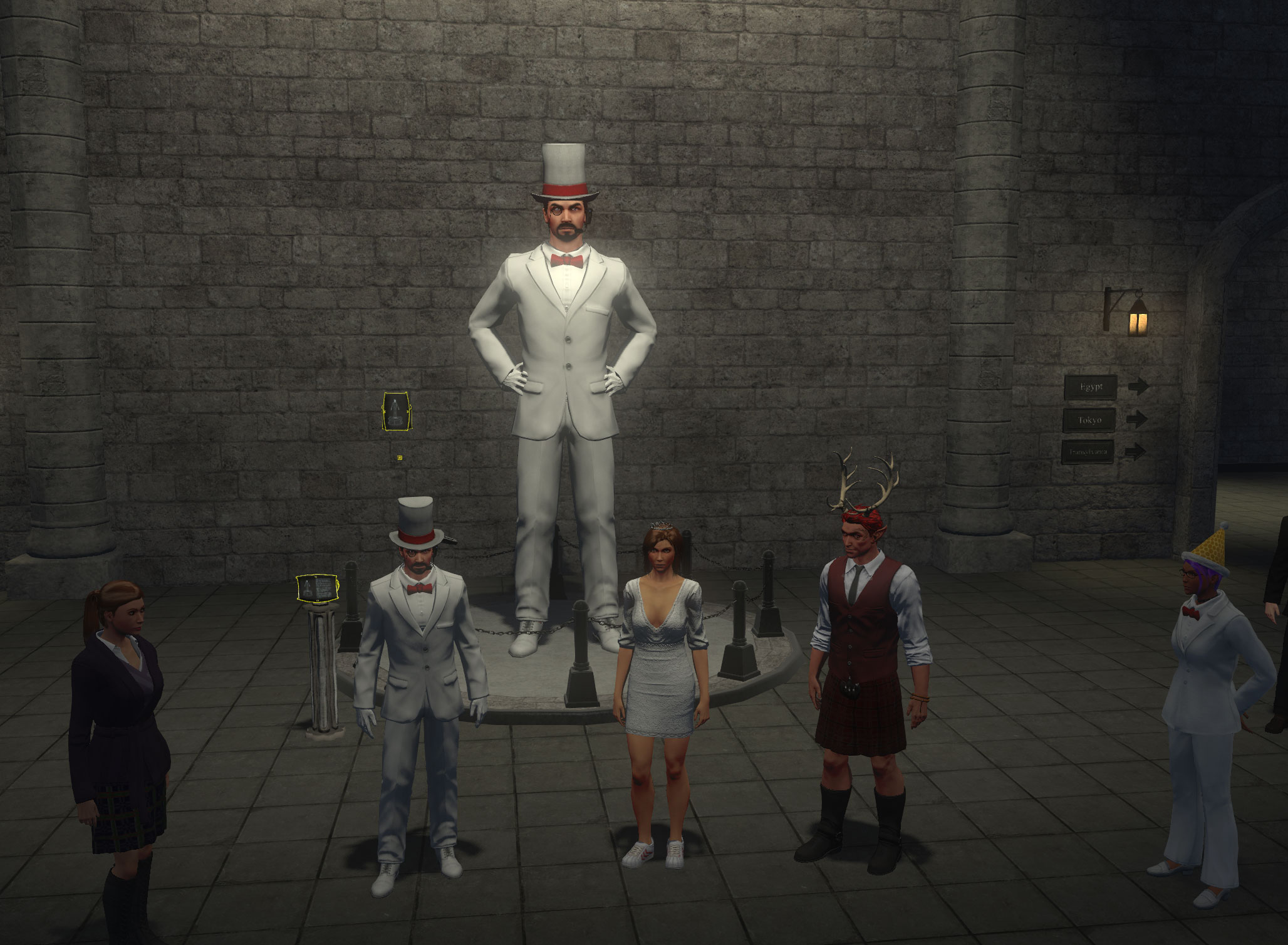 ---