Home
Details

Written by

Elizabeth Katelin Hunt

Hits: 398
MEGAversary 4 Opening Radio Show - Tribute to Hollopoint
With DJ Malak and DJ Raygun
Saturday 26th June, 11:00-13:00 EDT / 15:00-17:00 UTC
Agartha, in the Rooted Groove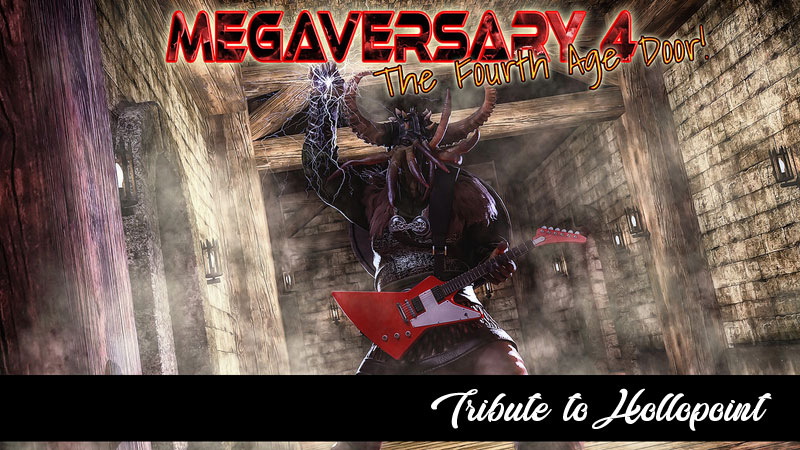 The planned opening Radio Show for the MEGAversary will kick off, as planned on Saturday 26th June 2021.
However, we are going to be dedicating the show to Hollopoint.
There is no chance in the world, that our favourite Scot would want a dreary boring ceremonial excuse of an event from us. Just look at what he had been planning for our community - if we dropped the ball now, we would never be forgiven.
So, we are going to celebrate the life of our incredible community member, MEGAversary organiser and all round very loved person - Hollopoint.
We are going to play music he loved, dance together and throughout the show, DJ Malak and DJ Raygun will read any dedications you would like to send them.
Looking forward to seeing as many of you there as possible.
Calendar: https://www.nine-swords.com/events/eventdetail/14975/-/megaversary-opening-radio-show-tribute-to-hollopoint
---
Details

Written by

Elizabeth Katelin Hunt

Hits: 418
SWL official Anniversary event will run in conjunction with the MEGAversary community events from June 25th until the morning of July 16th EDT.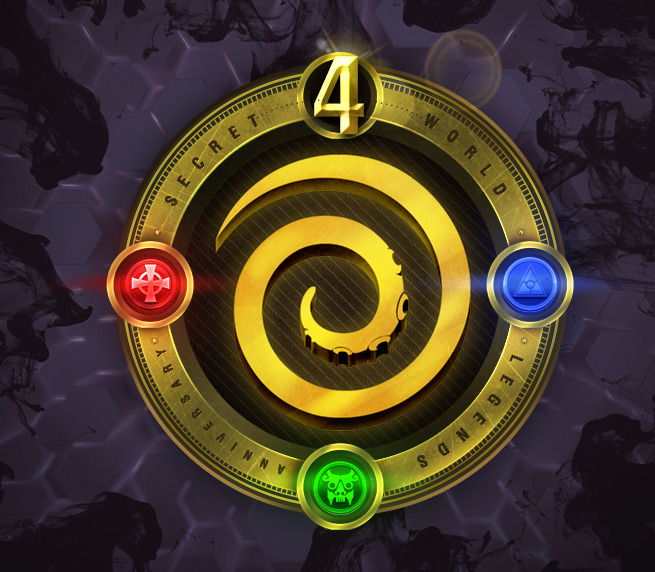 ---
Details

Written by

Elizabeth Katelin Hunt

Hits: 1535
It is with incredibly heavy hearts and unimaginable sadness that we today mourn one of our most active and respected cabal members, HolloPoint (Mark). We found out today that Mark passed away on Friday 18th June 2021.
However long you have been a member in Nine Swords, or playing in our secret world - we are certain you will have been impacted by Mark's work. He tirelessly orchestrated the amazing MEGAversary events, he supported our cabal with so many events and crazy ideas, and he was active. Hard to remember a day he didn't log in, even just to say hi. Even after his treatment last Thursday, he checked in with us via the website to say he was doing well. 
We respected Mark, we valued him and he was definitely our friend. We laughed, we argued about politics, we had fun - we shared so much joy. 
To say we are going to miss him is an understatement. The lack of his presence is going to be unbearable.
To everyone that knew Mark, was inspired by him, that loved him - we share your sorrow, and we hold you tight in our thoughts and hearts. 
---
Details

Written by

Elizabeth Katelin Hunt

Hits: 418
Swords, we have so so much planned over the coming couple of weeks.
Get logged into the website and head over to the Noticeboard forum to sign up for events or get yourself involved in our competitions. There is also a really fun story thread on the go with the title Nine Swords for Nine Explosions - all members are definitely welcome and encouraged to add to the story.
You can only miss out by not logging in!
We had a great kick off to our scheduled events with RPing yesterday with Yuriksha. Today we have massive PvE action going on in Agartha with World Bosses organised by Razorgrin... and there is lots more to come.
See you all in game! Take lots of screenshots! 
---
Details

Written by

Elizabeth Katelin Hunt

Hits: 461
Not long to wait! We are going to be adding more events from 9S into the MEGAVersary Calendar - and I will also try to make sure all events we are not running as a cabal are also posted here on our website calendar so you can set up notifications on your phone too!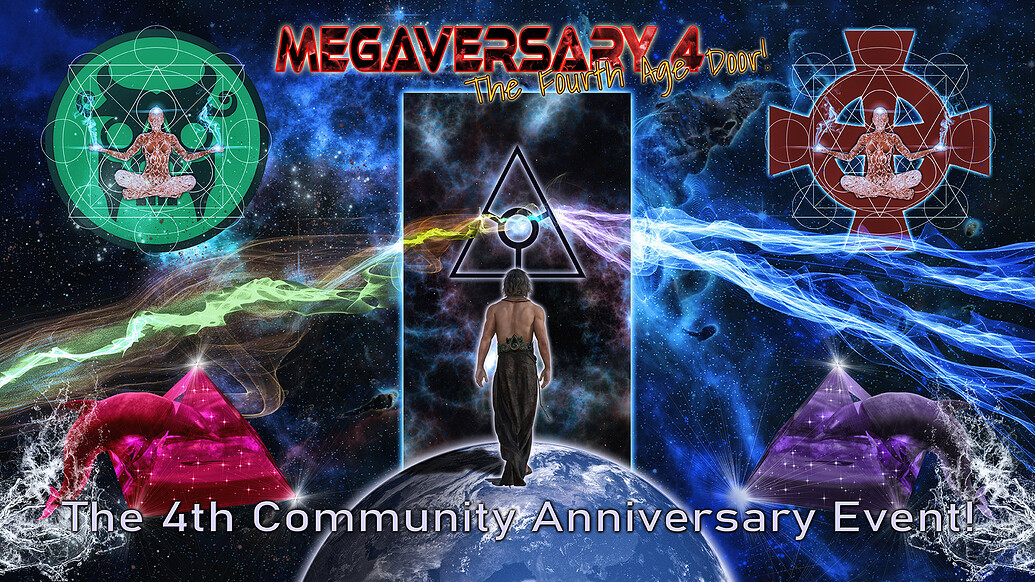 ---