Home
Details

Written by

Elizabeth Katelin Hunt

Hits: 303
OUT NOW! Nine Swords Evolutions, Chapter 1 - by HolloPoint : Nine Swords Evolutions

The first chapter to the newest installment of the Nine Swords story has been released today, with the subsequent chapters planned to be released over the coming week / month. 
This story is set as Nine Swords makes the transition from The Secret World to Secret World Legends. If you need to catch up with the first story before starting with this one, you can find Nine Swords Origins here in our Knowlege Base drop down.
Very excited to see the next chapters as they are released! If you want to comment on the story, you can do so here in this forum thread: https://www.nine-swords.com/forums/2/12998
Thank you, HolloPoint!
---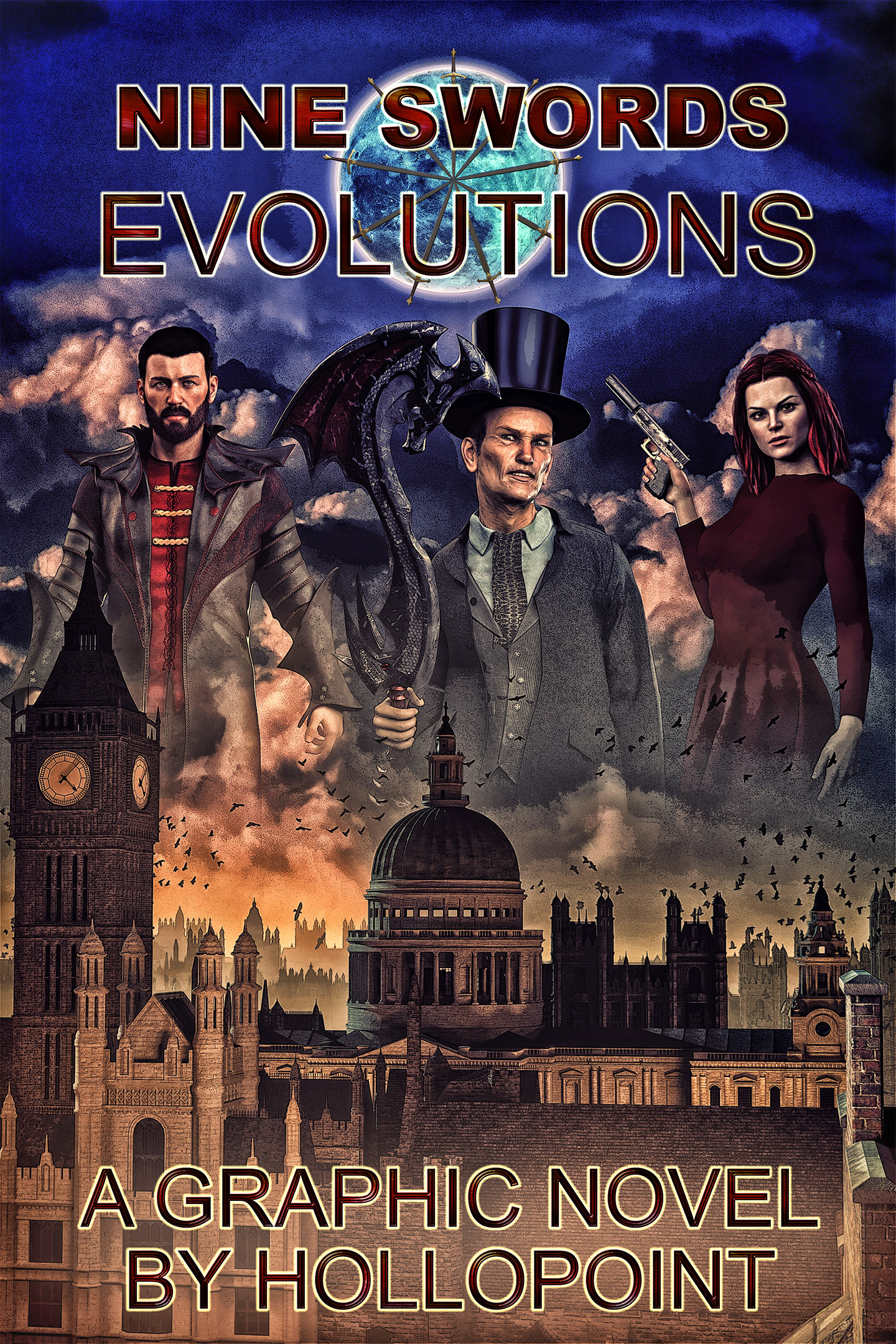 ---
Details

Written by

Elizabeth Katelin Hunt

Hits: 255
Hey Swords, with the energy being invested into some awesome guides this last week, and so many ideas being shared in cabal chat - I made a few changes in the website layouts. Most noticable for anyone who is actively using the website is the introduction of last modified / published dates showing in the listings for guides and for our newsletter section.
If interested, you can check out the changes and our new guides:
If you have any additional suggestions for me, Swords - get in touch! If you want to contribute to the ongoing research, remember to head over to the Guides, Research and Lore section of our forums.  Thank you everyone that has put in so much effort this last week - has definitely proven we have another skill up our sleeves!! 
---
Details

Written by

Elizabeth Katelin Hunt

Hits: 459
As issue full of thank you's - you can read this months issue of our cabal newsletter here: 
Thank you Jess for your gorgeous artwork :)
---