Home
Details

Written by

Elizabeth Katelin Hunt

Hits: 198
As announced yesterday, our wait is over - on Tuesday 29th September 2020 the massive dungeon and raid rebalance is going live.
Main Changes: 
On Tuesday we assume there will be a downtime, after which you should find 9x Polymorphic Glyph Exchangers in your delivered items.
The Loot Key system will be different and you will no longer need keys for Dungeons, Raids and Scenarios. 
Dungeon queue levels will be changed from Tuesday, and you will instead find that queues are instead merged. 
There are item changes, distillate changes, xp gain changes, and massive changes to all things tanking and healing. 
This rebalance has so so much in it, that we cannot post it all here. A summary just wont do it justice.  Instead, we suggest you head over to the thread here in the Secret World Forums
---
Details

Written by

Elizabeth Katelin Hunt

Hits: 220
The Equinox is once again upon us! The Envoys of Avalon return to Agartha beginning tomorrow, September 16th through until September 30th.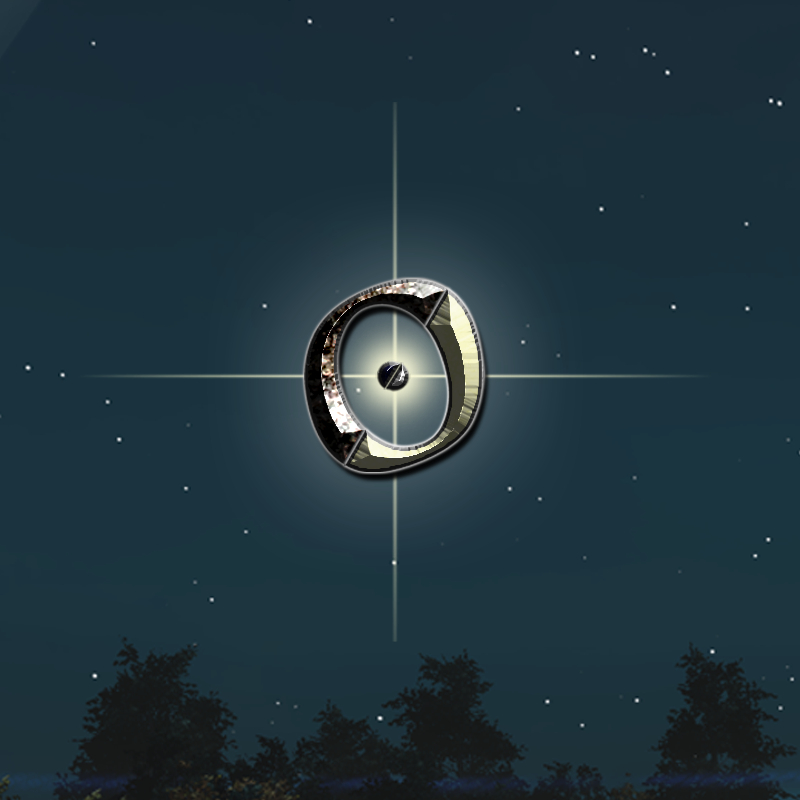 ---
Details

Written by

Elizabeth Katelin Hunt

Hits: 200
Hello everyone! It is the 9th of the month, and as so many are headed back to work and school after the holidays and finding that even though you just had time off.. your batteries are feeling low after just a couple of days - it is definitely a good idea to grab a cuppa and your favourite biccies while putting your feet up and reading this months issue of the Nine Swords Newsletter!
Click here to read: The Sword's Edge Issue 48
---