Home
Details

Written by

Elizabeth Katelin Hunt

Hits: 444
I am incredibly happy to announce a new promotion into our Leadership team. 
Please all join me in congratulating Xzreasel on his promotion to leader of our Academy Division!!!
Feel free to Comment in the thread here.
---
Details

Written by

Elizabeth Katelin Hunt

Hits: 280
The Envoys of Avalon (Spring Equinox) event is running from March 16th through to March 31st 2022.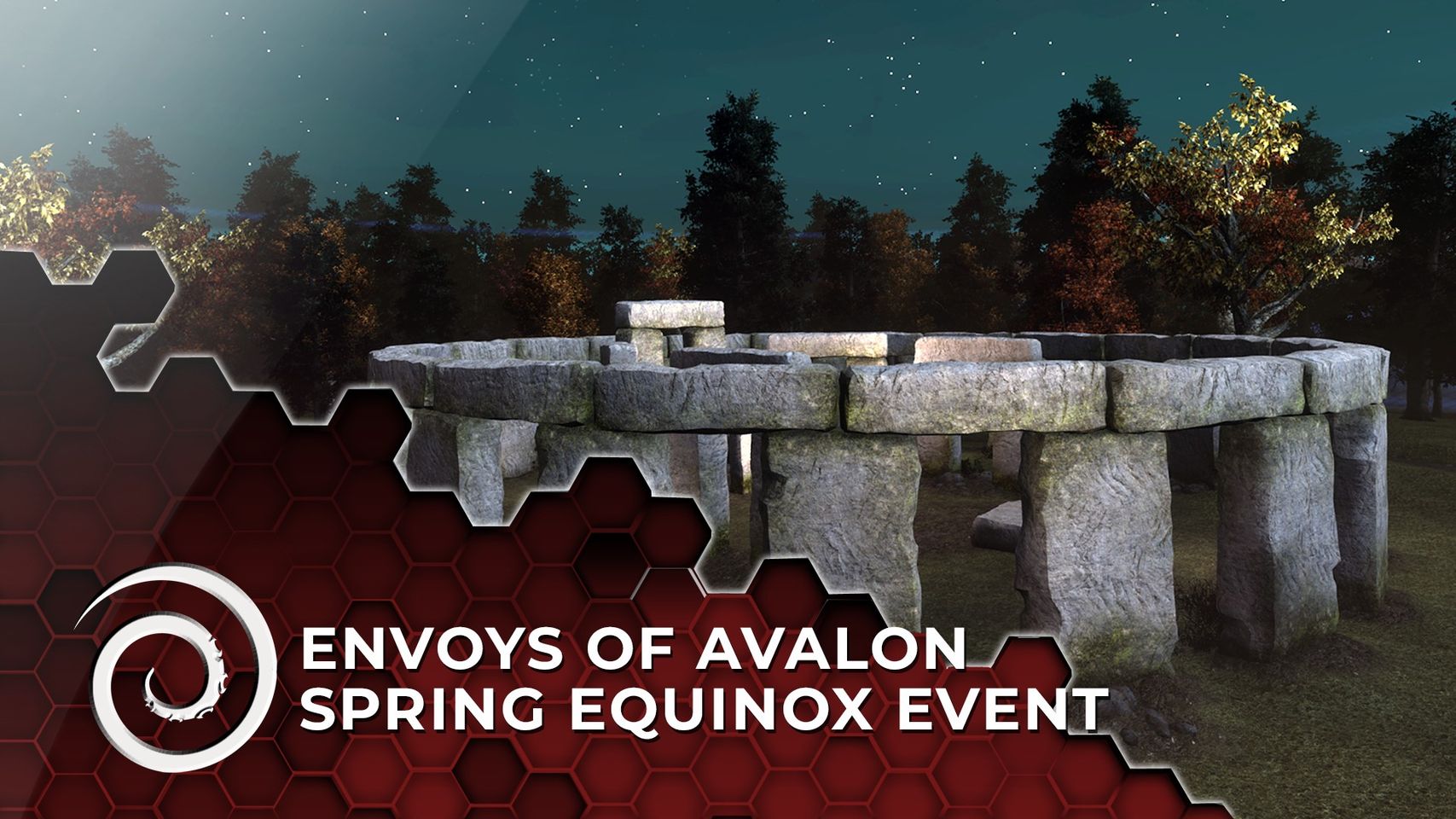 See you in Stonehenge for many runs through the Occult Defence Scenario!
---
Details

Written by

Elizabeth Katelin Hunt

Hits: 249
Time for a sit back and relax with a massive mug of tea, favourite choccy biccies and of course the latest issue of the Nine Swords Newsletter!
You can read issue 59 of The Sword's Edge here: The Sword's Edge Issue 59
---
Details

Written by

Elizabeth Katelin Hunt

Hits: 341
Dear Swords,

The positive, inclusive, and friendly atmosphere is big part of what makes Nine Swords a fantastic cabal to be a part of. Thank you for helping to create it!

Maintaining the atmosphere involves recognising that we come from a variety of cultures and backgrounds. We all have opinions. Keeping this in mind, as you currently do, is especially important with some real life issues. For this reason, please discuss controversial issues via for other outlets — there are many.

This message isn't the result of any lapse. Rather, it's a commitment to you from those of us who admin, recruit for, and organise the cabal. We want to do everything we can to keep it a positive, supportive, and fun group.
We have updated the Nine Swords General Conduct to reflect this. You can view it here: General Conduct

If you have any questions or concerns, or need any clarification, please get in touch with one of our leaders.
---
Details

Written by

Elizabeth Katelin Hunt

Hits: 440
SWL Valentines Event 2022 is from Monday 14th February and goes through until the 1st of March 2022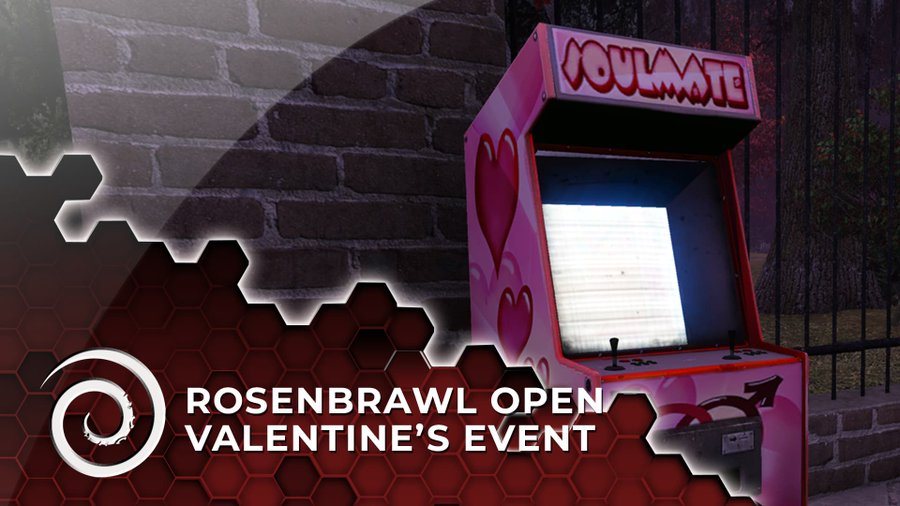 ---