Home
Details

Written by

Elizabeth Katelin Hunt

Hits: 445
Swords! IT IS OCTOBER!!! And if the new patch content wasn't enough to get you all excited - I have a new Samhain themed activity / prize draw for you to get stuck into.
Getting your hands on shiny 9S Awards is obviously already a massive incentive for you all, however if you can get ALL 5 of those awards, I will put your name into the prize draw to win stuff!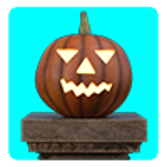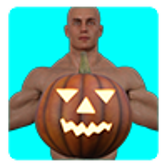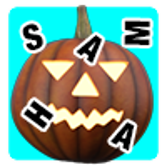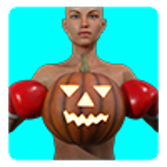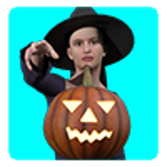 Not all the feats will be posted at once, so head over to this thread - get yourself subscribed to the topic so you do not miss anything, and have fun joining in! ~ Katelin
---
Details

Written by

Yuri Yuriksha Bahana

Hits: 485
Our Halloween Masquerade returns for the third year! The title this year is 'Hall of the Madness Queen' and it's a dance party social event with a faerie court leitmotif. Come in a favorite mask or costume to hobnob and dance! DJ Drina of Happy Tentacle Radio is joining us once again to provide the music. It's taking place Saturday the 10th of October at 1800 GMT in, as always, the Albion Theatre in London.
The music will stream at mixlr.com/Happy_Tentacle_Radio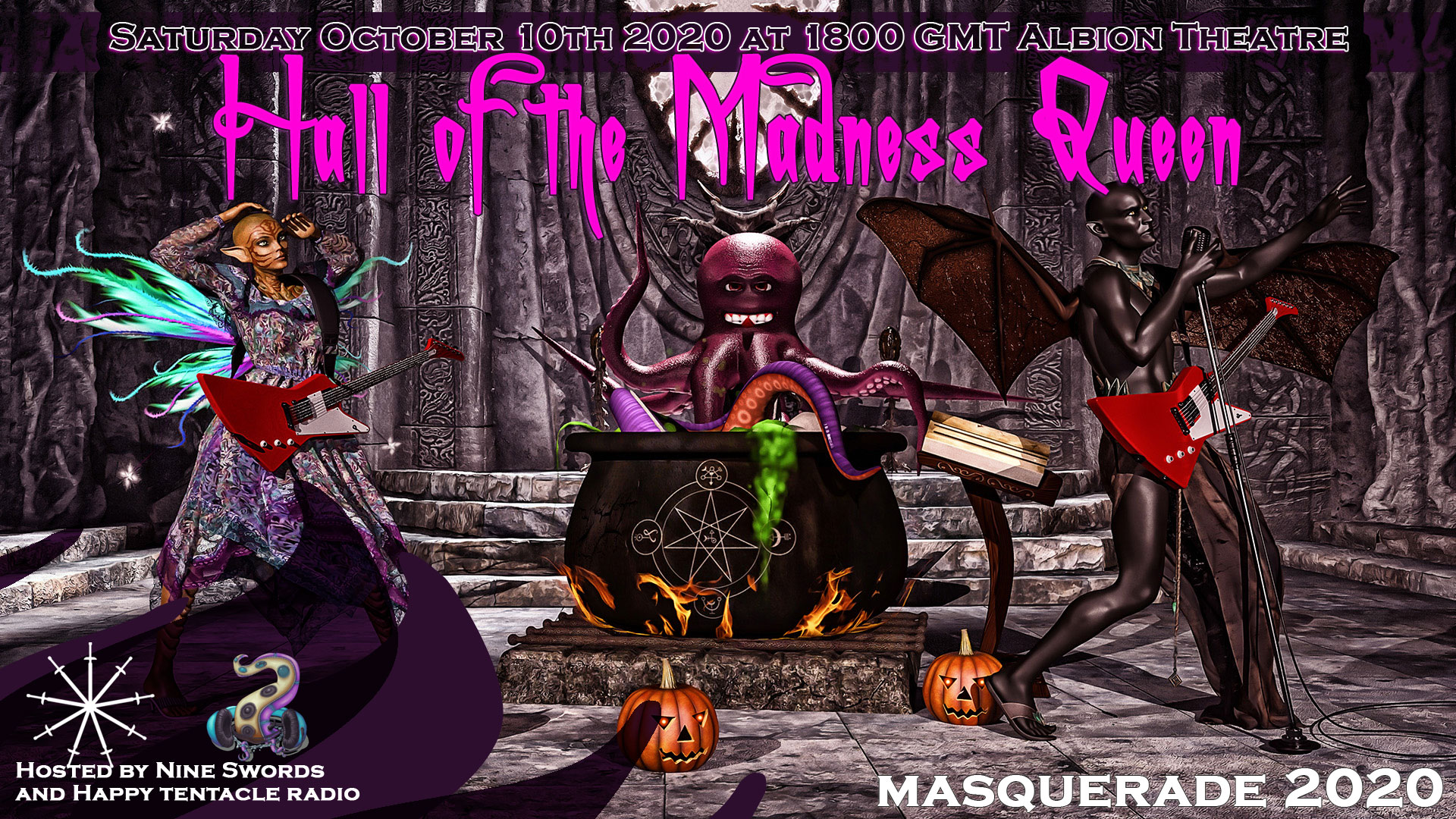 Calendar link: https://www.nine-swords.com/events/eventdetail/14589/-/masquerade-2020
---
Details

Written by

Elizabeth Katelin Hunt

Hits: 436
As announced yesterday, our wait is over - on Tuesday 29th September 2020 the massive dungeon and raid rebalance is going live.
Main Changes: 
On Tuesday we assume there will be a downtime, after which you should find 9x Polymorphic Glyph Exchangers in your delivered items.
The Loot Key system will be different and you will no longer need keys for Dungeons, Raids and Scenarios. 
Dungeon queue levels will be changed from Tuesday, and you will instead find that queues are instead merged. 
There are item changes, distillate changes, xp gain changes, and massive changes to all things tanking and healing. 
This rebalance has so so much in it, that we cannot post it all here. A summary just wont do it justice.  Instead, we suggest you head over to the thread here in the Secret World Forums
---