Home
Details

Written by

Elizabeth Katelin Hunt

Hits: 370
The Envoys of Avalon return to Agartha, seeking your aid in tuning the Stonehenge Occult Defense training module. They offer new rewards this year, ranging from daily login items (including a new free Agent) to a tantalizing outfit: The Attire of Avalon! This event-exclusive outfit is a free reward if you complete 100 waves of Occult Defence. (I sense some teaming incoming, Swords!!!)
Even if you don't quite hit 100 waves, don't worry! The outfit becomes available for purchase from the Quartermaster for a limited time after the Equinox event ends. The price of the outfit scales based on how many waves you completed! The closer you were to 100 waves, the less the outfit costs.
Additionally, Druid of Avalon agent boosters are 50% off during this event!
More information can be found about changes happening with the update here: https://forums.funcom.com/t/update-2-3-5-spring-equinox-2020/109362
---
Details

Written by

Elizabeth Katelin Hunt

Hits: 409
However much change, and however much stress we all have to cope with over the coming period in our real lives – please remember that being in an online community is something that can help us all.
Please take the time to log in, the time to communicate and to check in with each other. Whether you have 5 minutes or 5 hours - this is definitely a time to come together and use the resources we do when we are gaming.
The support we all offer each other should not be underrated. You are each helping others in our cabal and our SWL community to feel less alone and potentially helping someone to cope with a situation so few of us have ever experienced before.
Thank you all,
Katelin & Durendal
---
Details

Written by

Elizabeth Katelin Hunt

Hits: 361
Another month, another newsletter! 
In this issue, we say massive thank yous to Mayday and to Sam515 as they step down as leaders of Nine Swords.
On less sad notes, we also have a brief summary so far of Honing the Blades and a couple of new challenges for the cabal. 
You can read the newest issue here: https://www.nine-swords.com/the-sword-s-edge/336-the-sword-s-edge-issue-43
---
Details

Written by

Elizabeth Katelin Hunt

Hits: 362
March already, and we have a full schedule! Over the coming two weeks is a new installment of Honing the Blades. Our leadership team have already got a few workshops and brainstorming sessions on the calendar, and you should definitely check back for more over the coming days. 
Swords, if you want to feel more involved in our cabal, if you want to know how some of our tools work- if you want to help organise the Swordiest social events for Cabal Pride and MEGAVersary.. then you have no option but to come along!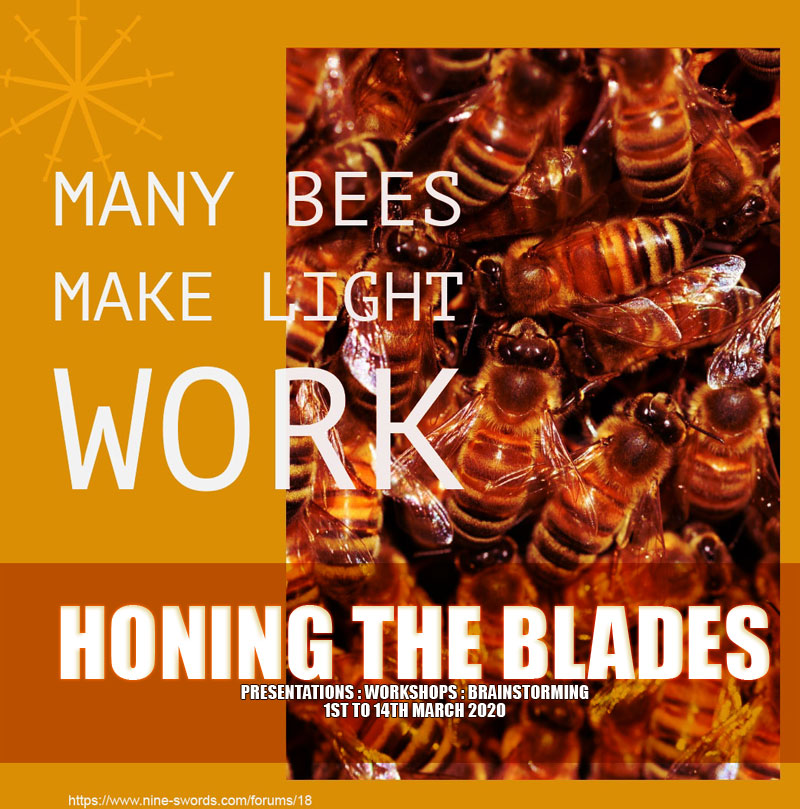 Keep an eye on our calendar, and meet up on the person leading the event at the time scheduled! See you there. 
Details

Written by

Elizabeth Katelin Hunt

Hits: 349
Nothing quite says we love you more than free hugs and presents in Agartha! Special thanks to Ceilidaer, Rifla and Willow for sharing so many gifts and making lots of SWL Bees happy!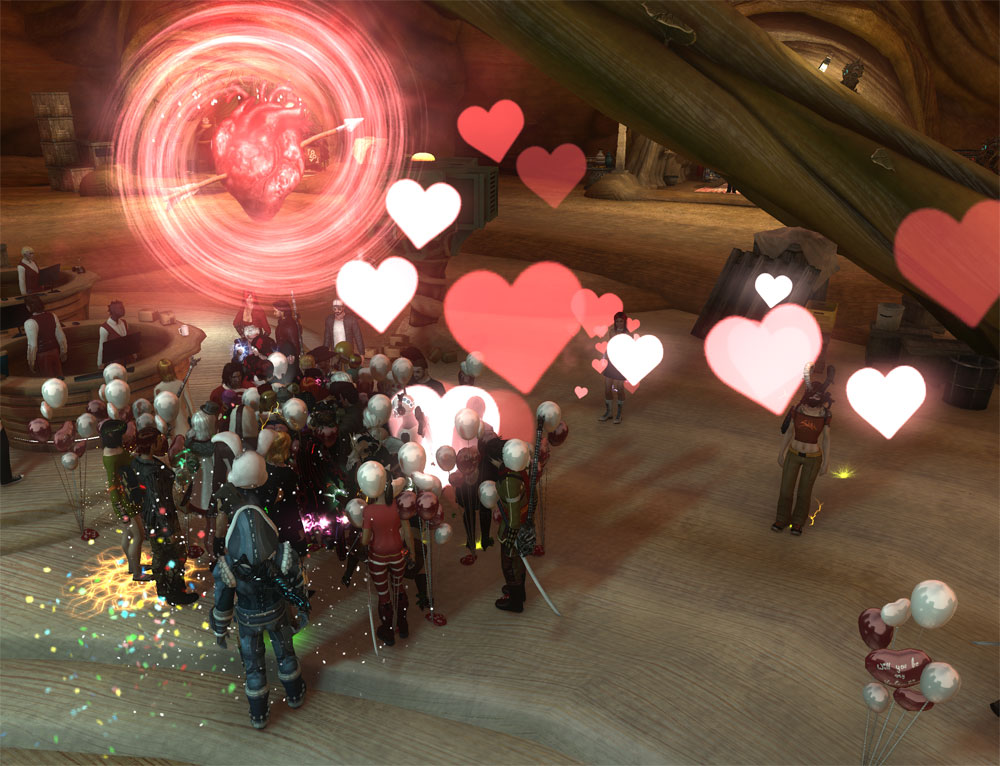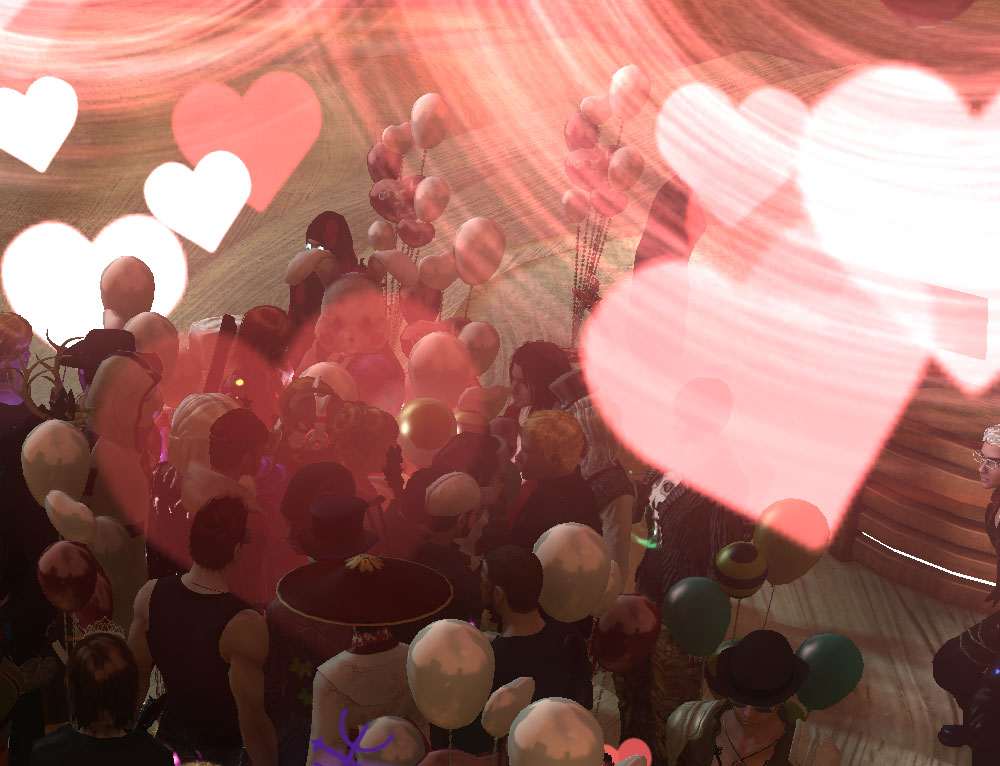 ---